There's Always A Reason To Visit.
Looking for a place to kick back and enjoy a refreshing craft beer? Need a cocktail for your date night? Visit Woodbirdge Pub. We have delicious food and drinks that will have you coming back. We have been in the Detroit area for several years and enjoy serving the community. There are so many different smiles to see and enjoyable moments happening at our spot. Whether you're looking to catch up with old friends or enjoy a drink with new ones, our friendly and attentive staff will make sure you're well taken care of.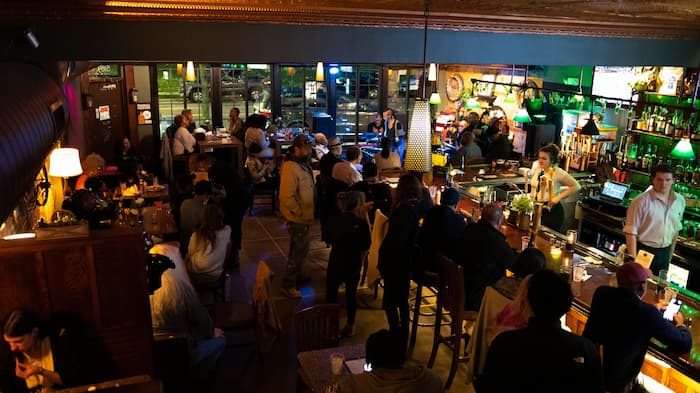 A Place To Enjoy The Evening.
Drink in your left hand, delicious filling sandwich in your right hand. What could be better? Our menu will ensure that you are satisfied and coming back. Visit our menu and place an order now! We source many of our ingredients from local farms and vendors, ensuring that your meal is fresh and sustainably sourced.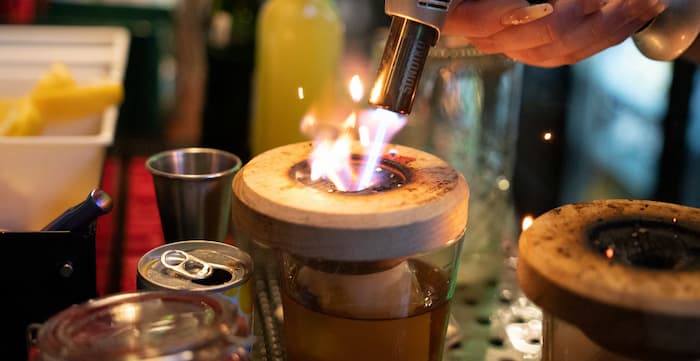 Wine a little, laugh a lot.
Located in the heart of town, Woodbridge Pub is the go-to spot for delicious drinks and a lively atmosphere. Whether you're in the mood for a hoppy IPA or a rich, malty stout, you're sure to find something to suit your taste buds. We are just a short walk from the iconic Fisher Building and surrounded by beautiful old homes and tree-lined streets. Whether you're a lifelong Detroiter or just visiting for the first time, Woodbridge Pub is a must-visit destination that embodies the city's unique blend of old-world charm and modern-day innovation.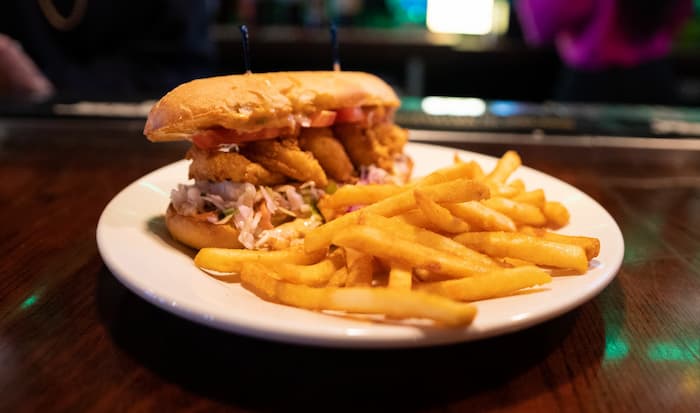 Woodbridge Pub is not just a great spot for drinks, but it's also a place where you can enjoy delicious food. Our chefs take pride in using fresh, locally sourced ingredients to prepare their dishes, ensuring that each meal is bursting with flavor.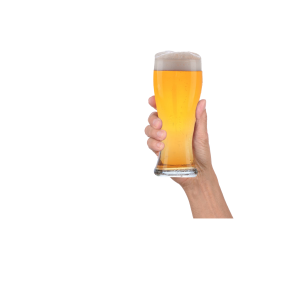 We don't sell bar food. We sell quality eats. View our menu and dine with us to enjoy your favorite delicious dishes. 
Everyone has favorites! Below are the most popular foods order by our valued customers. Place an order today if you see your favorite dish!
Caramelized Fennel and Artichoke - 11.00
GF & VG / Artichoke / Caramelized Fennel Bulb / Spinach / Parmesan, Smoked Paprika / Hacine
Blackened Shrimp Salsa- 12.00
GF / Blackedned Shrinmp / Diced Tomato / Jalapeno / Poblano / Red Onion / Cilantro / Cholula / Hacienda Corn Chips
Flash Fried Cod / Cajun Tartar Sauce / Sweet Tart Cilantro Slaw / Potato Chips
Swipe to View The Woodbridge Pub Experience
Do you love live music? Love the spontaneous memories of karaoke? There's always something happening at Woodbridge Pub. Enjoy live music and more. Visit our calendar to plan your next visit.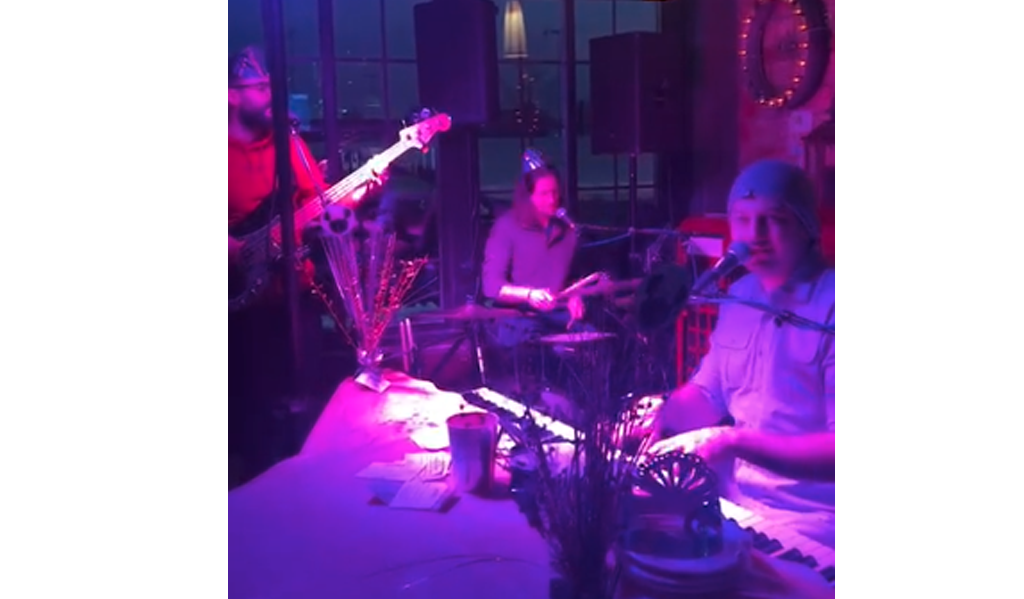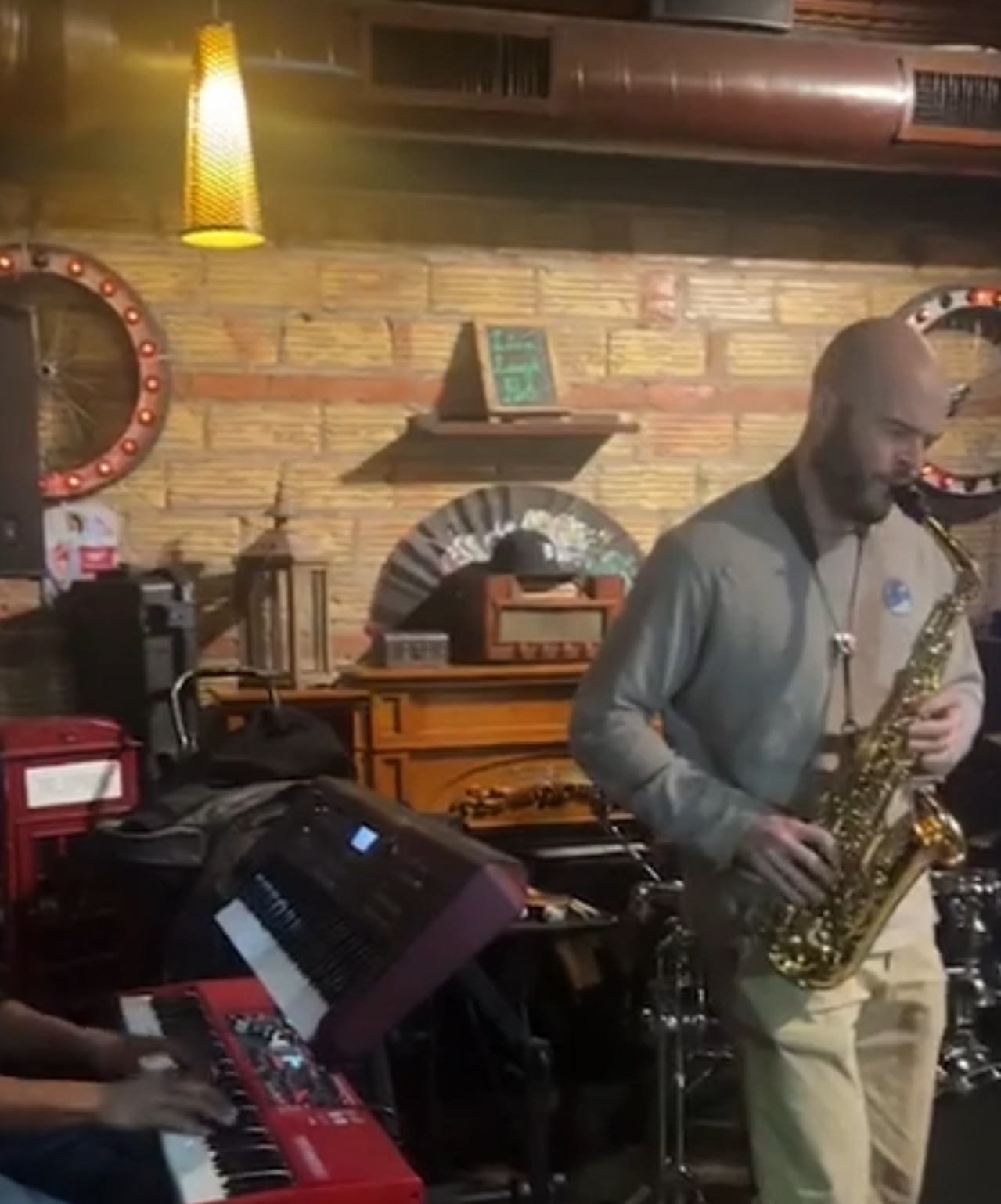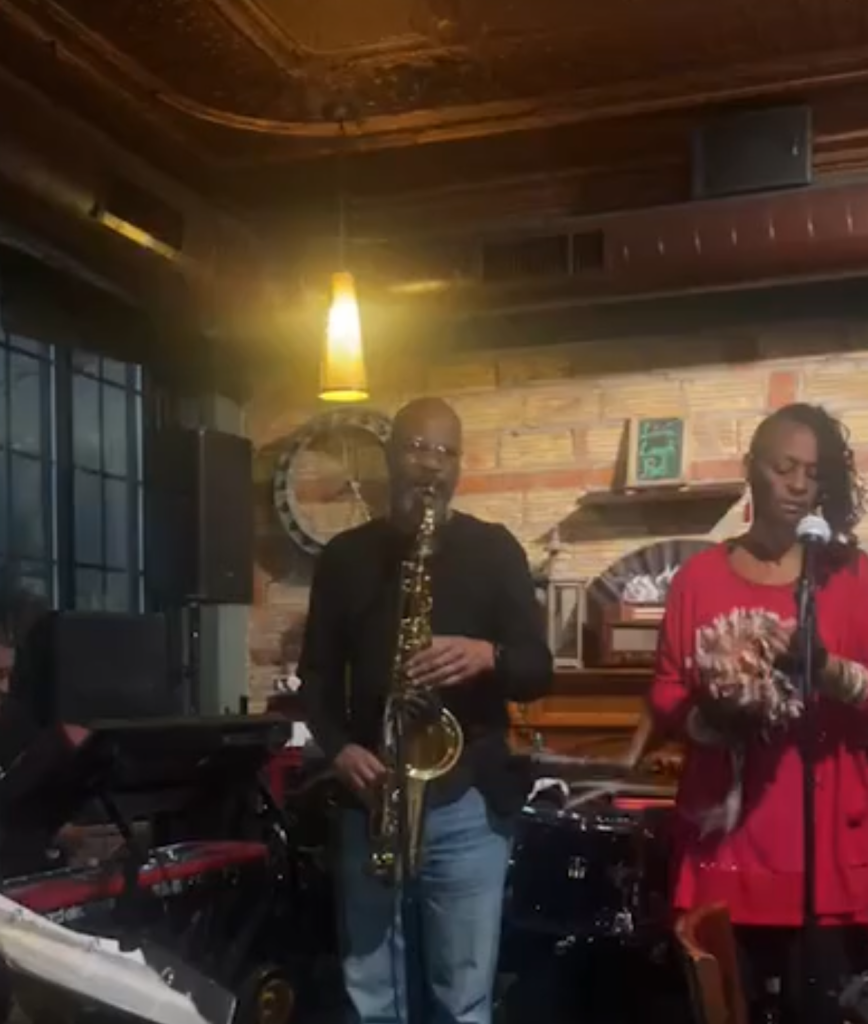 Can You Hear Our Food Calling Your Name?
Place an order online or call us to learn more about our events. We are always happy to serve our valued customers and love seeing you smile. Click below to order now.